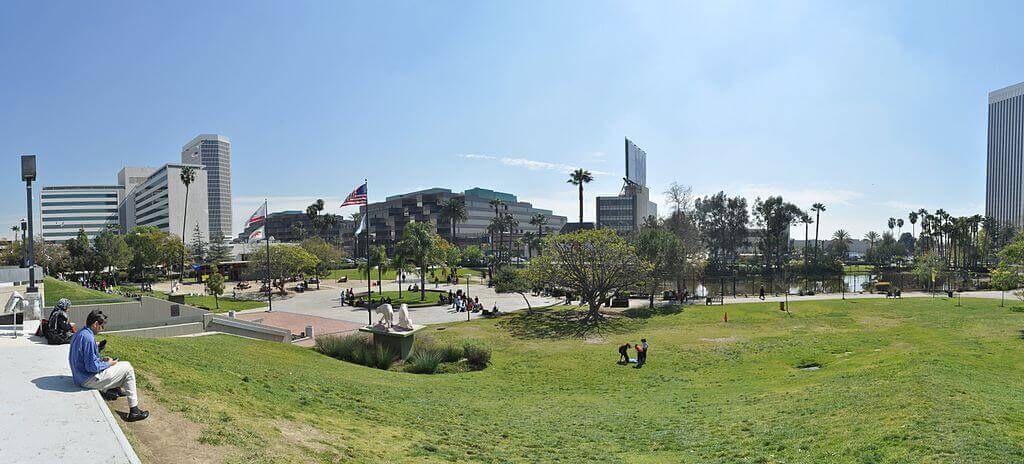 For seniors looking for a senior moving company in Brea, California, your search is over. Senior Moving Experts is here to help.
If you are looking for senior moving services, Senior Moving Experts should be on the top of your list. We have excelled in so many senior communities that we are a 100% referral-based company at this point.
We have chosen to use our past marketing budget on our future clients. We do that by offering a free consultation with no time constraints.
Brea has much to do, including art galleries, comedy shows, music festivals, dining and plenty of shopping.