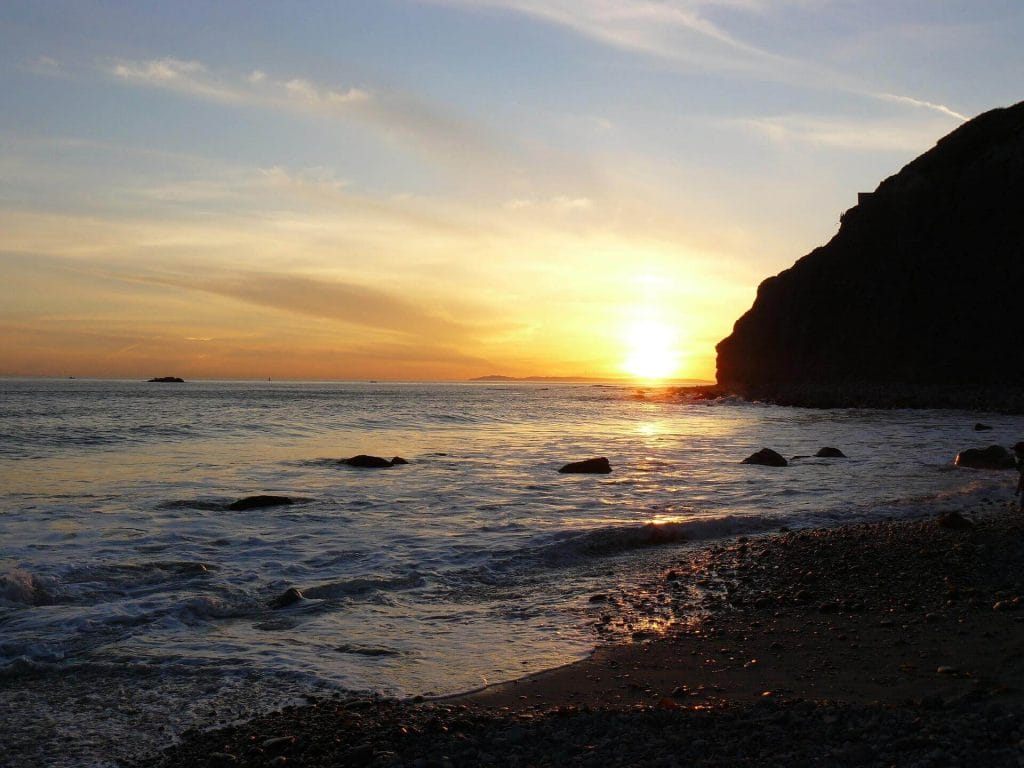 Senior Moving Experts is proud to be at the top of the list for moving seniors in Dana Point. Let us provide you with a free estimate and a comprehensive moving plan.
When looking for a retirement community near Dana Point, California, the top two choices are The Fountains at Sea Bluff and Reata Glen.
Whether you want ocean views or scenic mountain views, you will not have to look far. These communities offer many amenities, and you should plan to tour both.