Looking for a Moving Company in Carlsbad
Founded in Carlsbad, by Carol Stone, Senior Moving Experts is rated number one in the senior moving industry. Carol wanted to make a difference and be an advocate for seniors. Carol was a pioneer in the senior moving industry, and this will be her legacy as she has brought her son, Tom Stone, into her business of advocating and moving seniors.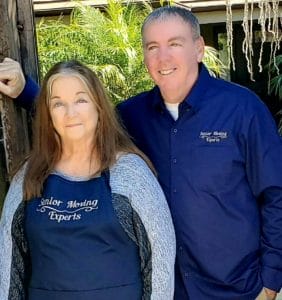 About Carlsbad, California
Carlsbad, California, conveniently located near interstate 5, is an amazing coastal community within San Diego County that has it all. It has beautiful beaches, fantastic dining choices, and outstanding shopping selections. Carlsbad has a population of 115,877, with 19,467 of them being seniors, according to the United States Census Bureau.
Retirement Living In Carlsbad
La Costa Glen Retirement Community
Whether it's a one-bedroom apartment or a three-bedroom villa you are looking for, this master-planned community is one to be considered.
La Costa Glen is conveniently located within walking distance some of the best shopping and dining choices in the area known as The Forum.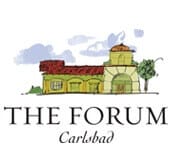 Senior Moving Experts feels blessed to have the good fortune of moving in countless residents into La Costa Glen. We are on their preferred vendor list, and it is our pleasure servicing their residents to the highest standards.
Carlsbad By The Sea Retirement Community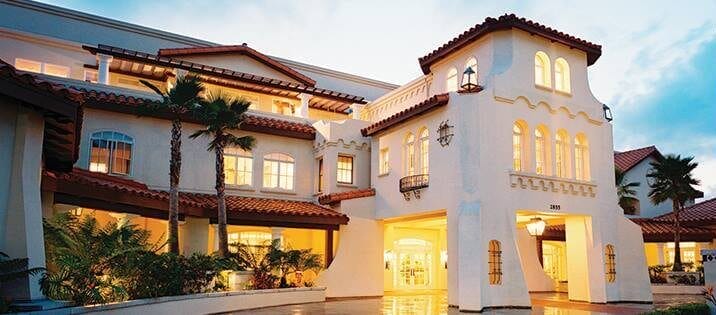 In Carlsbad, you will also find Carlsbad By The Sea Retirement Community, which is also an incredible retirement community. They have apartments ranging from 1-bedroom up to 2-bedrooms with a den. Carlsbad by the Sea is located walking distance to Old Town Carlsbad and an even shorter walk to the beach.
Senior Moving Experts For Carlsbad
Please, visit our homepage and see that we are the right senior moving company for you. Senior Moving Experts offers a free consultation for all prospective clients, and we are a wealth of information on Senior Moving Services.
Like? Share it with your friends
Like? Share it with your friends