Senior Moving Experts And The COVID-19 Pandemic
Working to Prevent the Spread of Coronavirus
During the COVID-19 pandemic, it is vital that you find a senior moving company that will keep your health and safety a top priority. It is well known that people aged 60+ are the most at risk for COVID-19. Seniors who have underlying health conditions are at the greatest risk of developing severe symptoms, including death.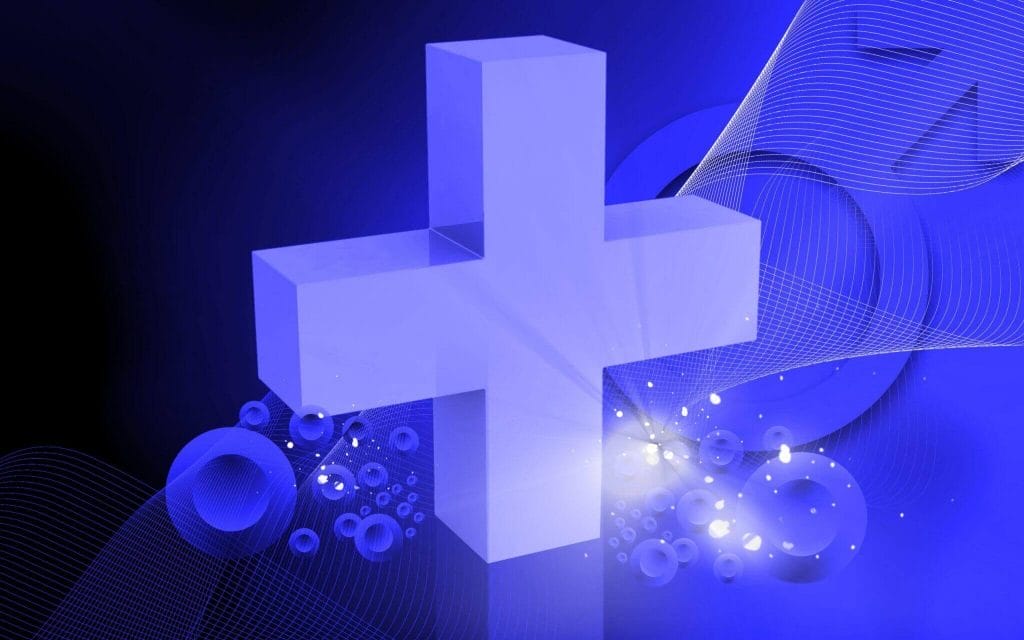 For these reasons and more, Senior Moving Experts is taking every precaution available to reduce the coronavirus spread and keep our clients safe. These precautions include all crew members:
Diligently wearing their face masks;
Using hand sanitizer frequently;
Undergoing daily temperature checks;
Sanitizing all equipment and supplies between jobs; and,
Receiving the vaccination early.
Is your senior moving company getting the COVID-19 Vaccine?
The answer should be yes!
We Are Minimizing The Risks Associated With Coronavirus
Many of our clients are extremely cautious, as they should be, and want to know what we are doing to minimize the risks.
At Senior Moving Experts, we have prioritized an early vaccination schedule for our entire staff. Our staff received their first vaccination shot on February 8, 2021, and their second shot on March 8, 2021.
Seniors looking to hire a Senior Moving Company should take the time to ask prospective moving companies about the COVID-19 risk management strategies before ever setting up an in-home consultation.
Our "Germ-Free" Moving Option
Senior Moving Experts only uses brand new, clean white packing paper to wrap your items. We have also just introduced a new germ-free option when it comes to supplies!
Many of our clients choose this option, which includes the wrapping and protection of every piece of furniture with brand new factory sealed moving blankets.
Our clients can rest easy knowing we always take their health and safety seriously, and during this critical time, we have taken even more action to keep them safe.
Like? Share it with your friends
Like? Share it with your friends