Senior Mover in Dana Point, California
Dana Point is a wonderful place for seniors to live. Senior Moving Experts is one of the most preferred and referred senior moving companies in Dana Point, California. Senior Moving Experts earned the top spot in Dana Point by offering a-la-carte pricing. 
Our clients can pick and choose among the vast services we provide, and we are the most affordable senior moving company. Senior Moving Experts prides itself on being attentive and dedicated to servicing seniors at the highest level.
Dana Point, California, is a unique coastal community located in South Orange County. Some of its neighboring cities include Laguna Beach, San Clemente, San Juan Capistrano, and Rancho Mission Viejo. According to the U.S Census Bureau, Dana Point is a remarkable city with approximately 33,577 residents, with about 7,286 of them being over 65 years of age.
Dana Point, CA - Retirement Communities
The Fountains at Sea Bluff
You will find The Fountains at Sea Bluffs on the bluffs of Dana Point, California.
Residents enjoy panoramic views of the ocean and Dana Point Harbor. 
Residents have the option to enjoy extraordinary cuisine, fun events, exciting classes, and customized care in this friendly atmosphere.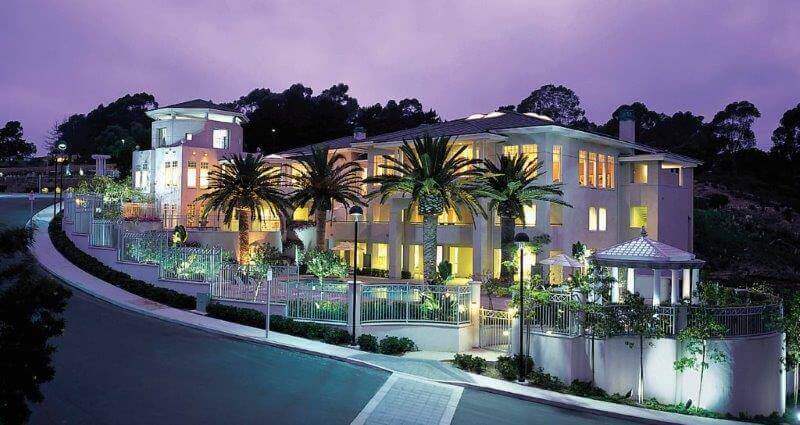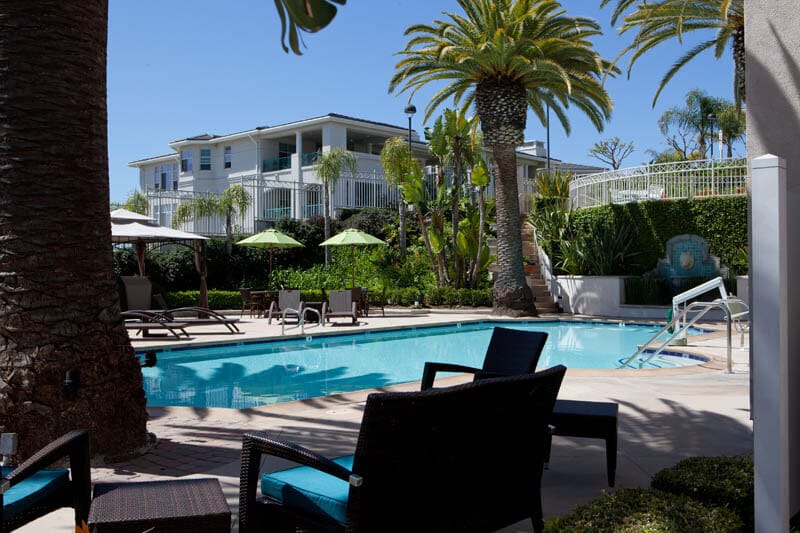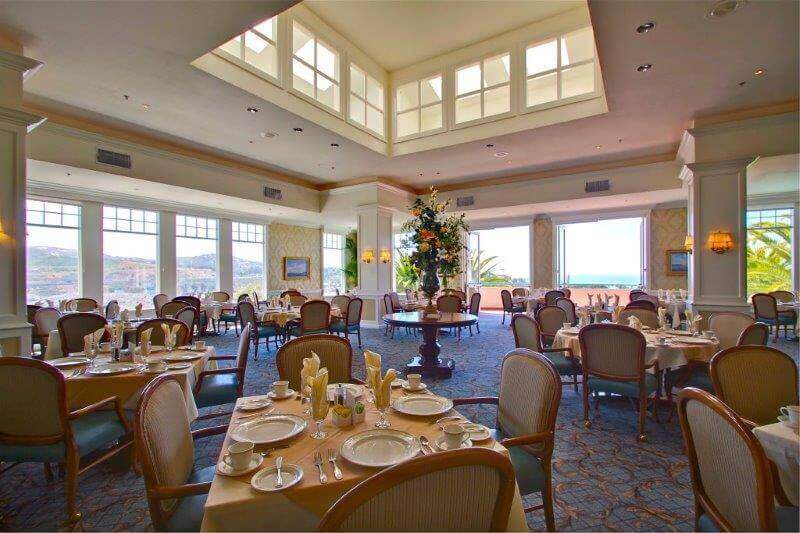 Things to Do in Dana Point
Dana Point and the surrounding area offer a wide range of things to do for people of all ages. We are home to a tremendous art and antique appreciation and collector community, have plenty of sandy beaches, a plethora of boating options, home to the magnificent Monarch Beach Golf Links, and dubbed the "dolphin and whale watching capital of the world." 
Should you desire more than being on the water; Explore Dana Point! You can shop and browse the products in 30 specialty shops, enjoy a wine tasting room, dine and socialize in over 20 waterfront restaurants and taverns, and explore a 2,500-boat/yacht marina. 
Lastly, you can get your daily dose of exercise in and enjoy miles of walkways around the harbor and soak up the sun and fresh ocean air.
Senior Moving Experts is proud to be at the top of the list for moving seniors in Dana Point. Let us provide you with a free estimate and a comprehensive moving plan.
Like? Share it with your friends
Like? Share it with your friends