Free Estimates for Moving
Free Estimates and coming up with a relocation game plan are essential when working with seniors. Senior Moving Experts believes that sitting down with our clients in the comfort of their own home is an extremely important first step.
Our one on one consultation is crucial for coming up with a game plan of what needs to be accomplished. Senior Moving Experts also believes that our clients deserve a leisurely discussion about their upcoming move. We know from experience that when our clients aren't worried about time constraints due to fees, it results in a more productive and comprehensive first visit.
The relocation game plan is discussed in detail and the client shares with us all their needs and concerns. This is our first opportunity to find out exactly what needs to be accomplished. This is also the first opportunity for our clients to see how worry free their move really is as they begin to see how accommodating Senior Moving Experts is.
On most of our consultations we bring a copy of our client's future home floor plan and we provide space planning services. We take a tour of their home and ask them what furnishings they would like to bring. We measure each piece and sit down at a table with our floor panning kit to make sure that what they want is going to fit in their new place and ensure that it will be aesthetically pleasing and functional.
The Importance Of The Meeting
Many companies do estimates over the phone but because of all the intricacies involved with moving seniors, who in most cases have been living in their home for many decades, it really needs to be discussed in person.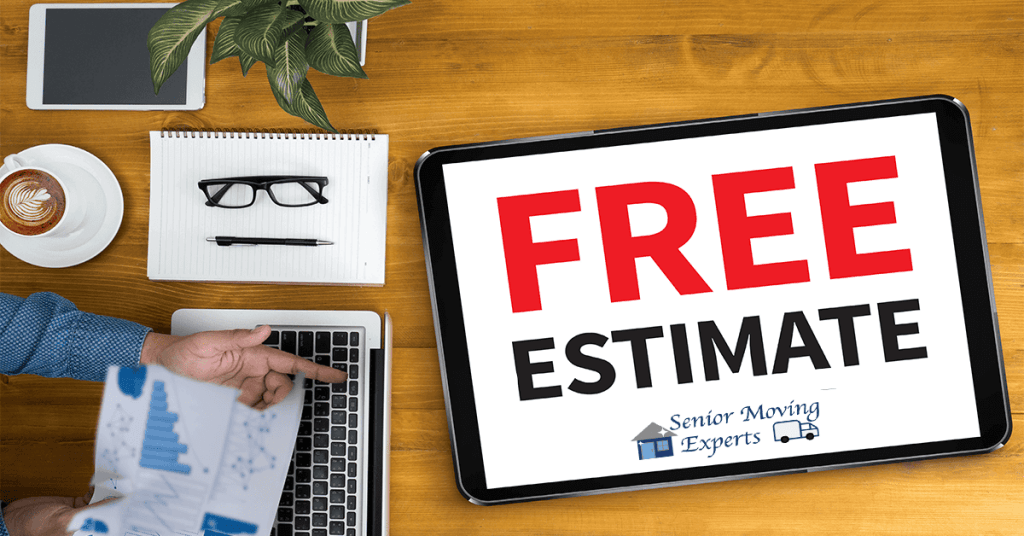 Senior Moving Experts is a 100% referral based company. We are able to develop a comprehensive relocation game plan free of charge, including a complimentary floor plan of their new home, whether they decide to hire us or not. At the end of our first meeting, we will provide a free estimate. Let us show you how we can take the overwhelming out of your move from the first time we meet.
Like? Share it with your friends
Like? Share it with your friends