Senior Mover in Lake Forest, California
If you are looking for a senior moving company with deep roots in Lake Forest, California, Senior Moving Experts is the company of choice. The owners of Senior Moving Experts grew up in El Toro, California, and graduated from El Toro High School. In 1991, the community of El Toro, CA changed its name to Lake Forest. Senior Moving Experts is a highly trained specialty moving company that primarily moves senior citizens.
Lake Forest, California is an amazing community known and named because it has two lakes and an amazing forest. Lake one is known as the "Beach and Tennis Club" and lake two known as the "Sun and Sail Club". Interestingly, when Occidental Petroleum developed the area in the 1960s the master plan was to include the lakes and the eucalyptus trees as part of the landscape which created the "forest" within Lake Forest.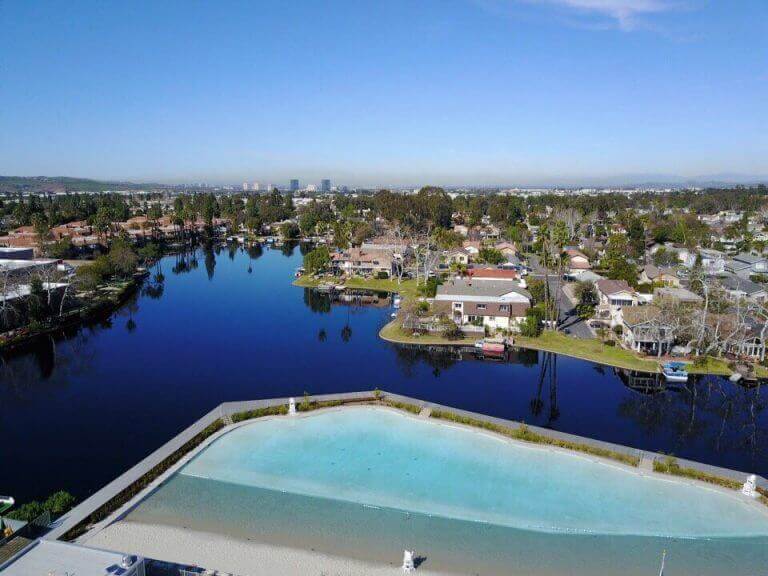 Lake Forest Offers Plenty To Do
Lake Forest, California, has approximately 85,000 residents, with approximately 11,000 being 65 or over. Surrounding cities consist of Mission Viejo, Irvine, Laguna Hills, and Foothill Ranch. It is easy to find things to do in Lake Forest, CA, from a walk in the park, exploring a historic landmark, a round of golf or wine tasting. You can be as busy as you desire. Additionally,  there is an abundance of Lake Forest dining options with the Italian restaurant Biagios and  Avila's El Ranchito Mexican Restaurant being neighborhood favorites.
Senior Communities In and Near Lake Forest
A Little Senior Moving Experts History
Senior Moving Experts was founded by Carol Stone, who was working for a similar company. She loved what she was doing but knew she could do a better job than what her current employer gave her the ability to do. She was sure that she could be a better senior advocate by offering more services at a better price.
Carol had a mission to meet with her clients and find out exactly what they needed, whether it was just a couple of guys and a moving truck or the complete White Glove treatment. Her mission was to offer a Moving Manager from the initial meeting to carry the job out until completion.
Our Moving Manager gives the client a "go-to person" from start to finish and relieves much of the stress of moving. Please view the rest of our website at SeniorMovingExperts.com to learn about all the services we provide and schedule your free in-home consultation.
Like? Share it with your friends
Like? Share it with your friends