Looking for a Moving Company in Oceanside, California?
Senior Moving Experts prides itself on being the best senior moving company in Oceanside. Senior Moving Experts is a family owned senior moving specialist company with 30 plus years of experience. Founded by Carol Stone and inherited by Tom Stone, Senior Moving Experts is a company that cares.
Concierge Moving Services
It's important to have a senior moving company that has both concierge style moving services combined with a moving manager.
Most seniors looking to move are overwhelmed with the thought of moving. Moving and downsizing is a bit tricky and help is often required. Help from a senior moving company that specializes in downsizing is essential. Additionally, Senior Moving Experts can also take care of all your packing and unpacking needs.
Considering An Oceanside Move?
Call us today to set up your free consultation with one of our Senior Moving Experts.
1 (888) 400-5755
à la carte Services, Competitive Pricing
Seniors are also looking for skilled senior movers at affordable pricing. Senior Moving Experts makes this need a reality with our à la carte services combined with our conscious efforts of keeping our overhead low, resulting in competitive pricing. Every staff member has been trained to do the tasks being performed.
About Oceanside, California
Oceanside, CA, is a coastal community that extends from the Pacific Ocean to quite a few miles inland. Its population is 17,6080 with 27,292 of that being senior citizens per the United States Census Bureau.
One of the senior communities we have moved residents into located in Oceanside is
Fairwinds Ivey Ranch
. Fairwinds Ivey Ranch is nestled in a residential setting in Rancho Del Oro. This community receives excellent reviews from our senior clients. At Fairwinds, you are covered no matter what life throws at you.
Life At Fairwinds Ivey Ranch
Fairwinds offers independent living, skilled nursing, and memory care to ensure their residents are cared for at every level. Some of the amenities you will find at Fairwinds include restaurant dining, personal concierge, fitness programs, and many social events.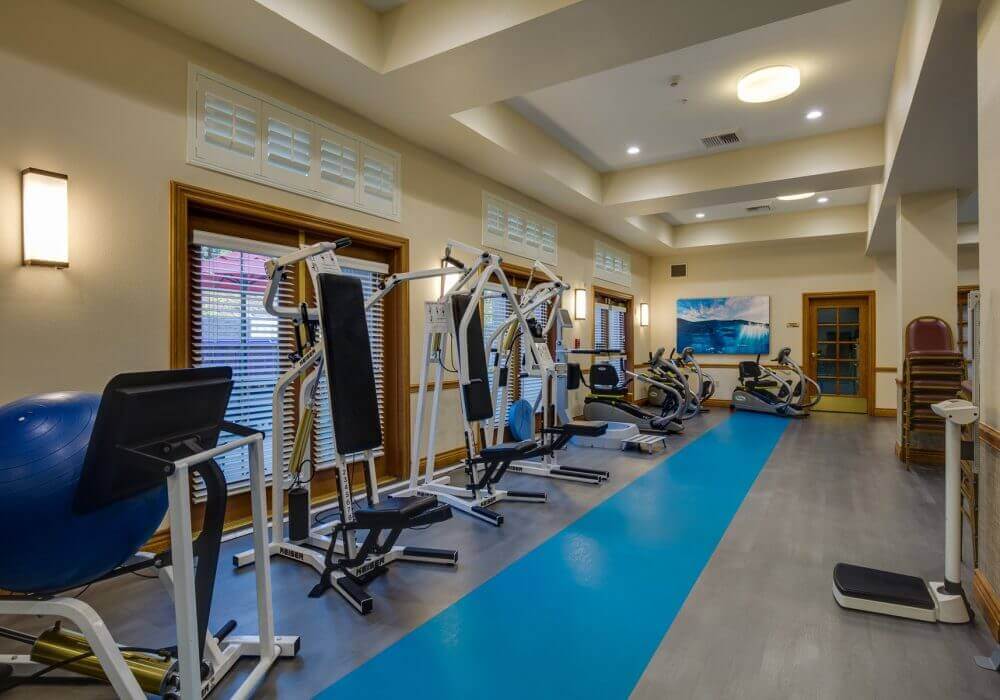 The Floorplans at Fairwinds Ivey Ranch
Whether you desire an easy to maintain studio or a luxurious two bedroom home, your desire will be satisfied at Fairwinds Ivey Ranch. 
Fairwinds Ivey Ranch Testimonials
You do not have to take our word for it, instead listen to what others have to say about living in Oceanside at Fairwinds Ivey Ranch. 
Ready? Take the Next Step.
Like? Share it with your friends
Like? Share it with your friends