White-Glove or À la Carte Moving Services
At Senior Moving Experts we are committed to providing our clients with the best services in the moving industry. Our white-glove moving service is for those that desire a turnkey process that allows them to be 100% hands-free. You can hire us on Monday and be perfectly settled-in at your new place on Wednesday.
We also offer our à la carte moving services that provide you with the freedom to choose only the services you need to complete your move.
Remember, we are here to take the "overwhelming" out of your move, so be sure to contact us with any questions you may have and let us solve all your moving issues.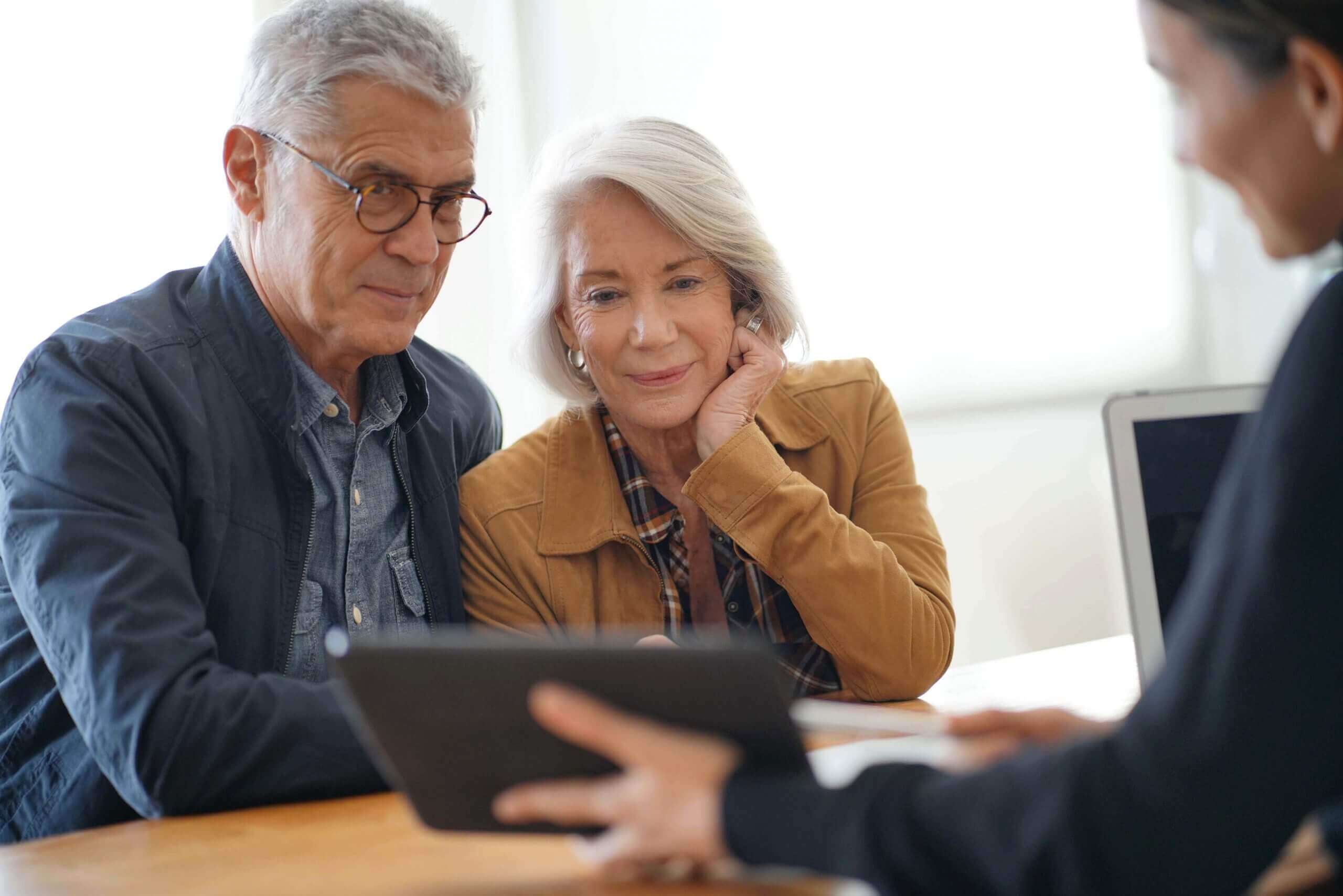 .01​
Free In-Home Consultation and Estimate
During your first free in-home consultation, we will work with you to determine your wants and needs. To make your move as easy as possible we offer many à la carte services.
.02
Evaluate or Create a Floor-Plan
We bring a copy of your floor-plan of the new home you have selected. We collaborate with you to figure out what furniture you want to bring, measure each item and design a new floor-plan to scale so your new home looks and functions perfectly.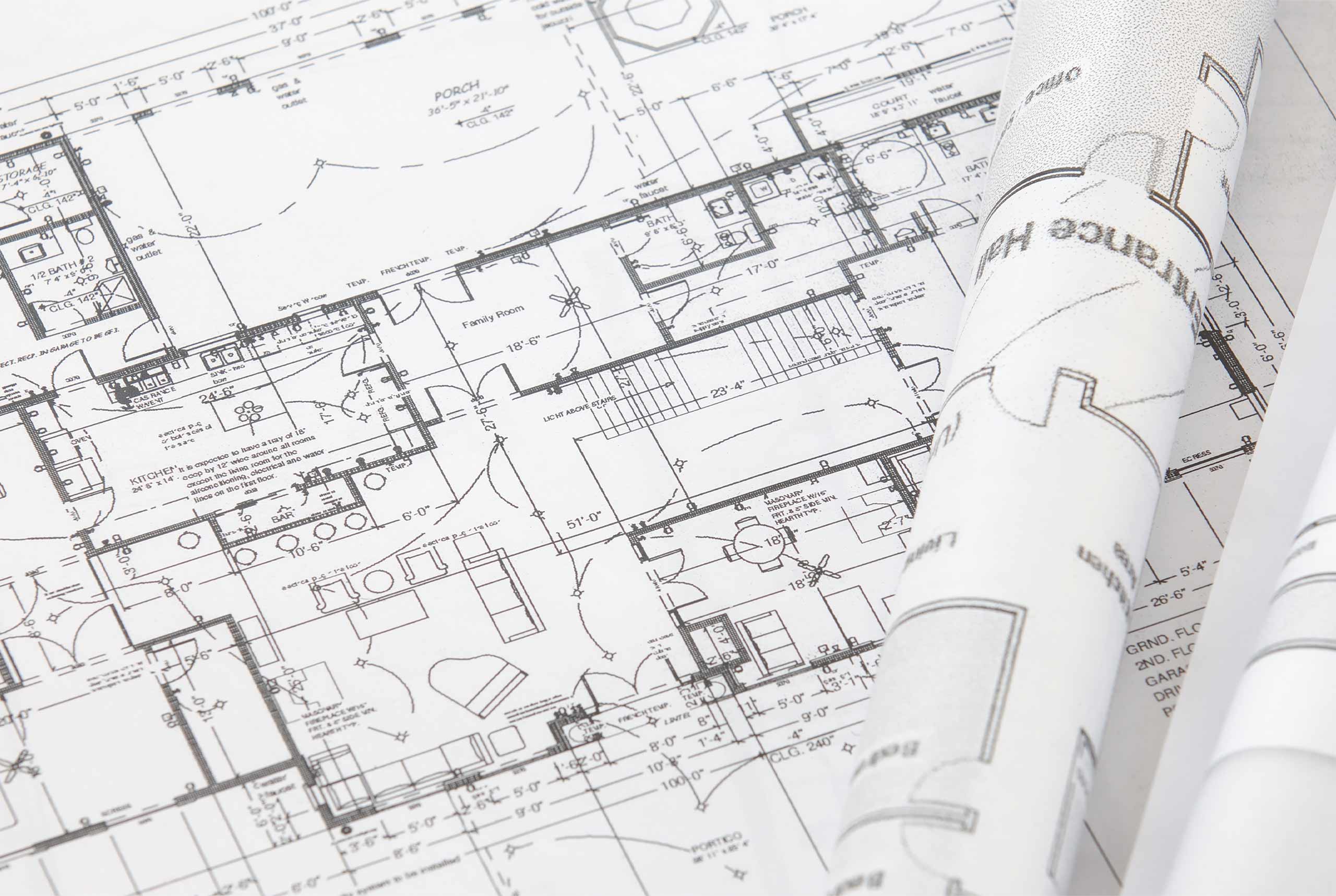 .03
Sorting Your Items and Downsizing
We have decades of experience. We remove the "overwhelming" from your move. Most clients are moving from larger homes where they have lived for decades. These homes have many closets, a garage, a large kitchen, and many extra bedrooms. We understand many folks accumulate belongings after decades of living in the same home, it's normal. Our friendly staff will work with you to downsize and sort your belongings. We also assist in determining what to sell, what to donate, set up family disbursements, and what to dispose of.
.04
Organize, Pack, and Unpack​
We bring all boxes/packing materials. We bring everything needed to pack up all your belongings professionally.
Professionally trained packers
Our professionally trained packers are very important when it comes to your fragile collectibles and all your glassware. It is also essential that your paintings, lampshades, plants, etc., are packed correctly. We pack and move liquids, which many moving companies do not.
Unpack and take away the trash
The moving process, when done correctly, uses a lot of materials such as packing paper and boxes. When the move is complete, we bag up all the paper and take away all the used boxes, which ensures that your place is clean and tidy. We make sure we recycle leftover materials.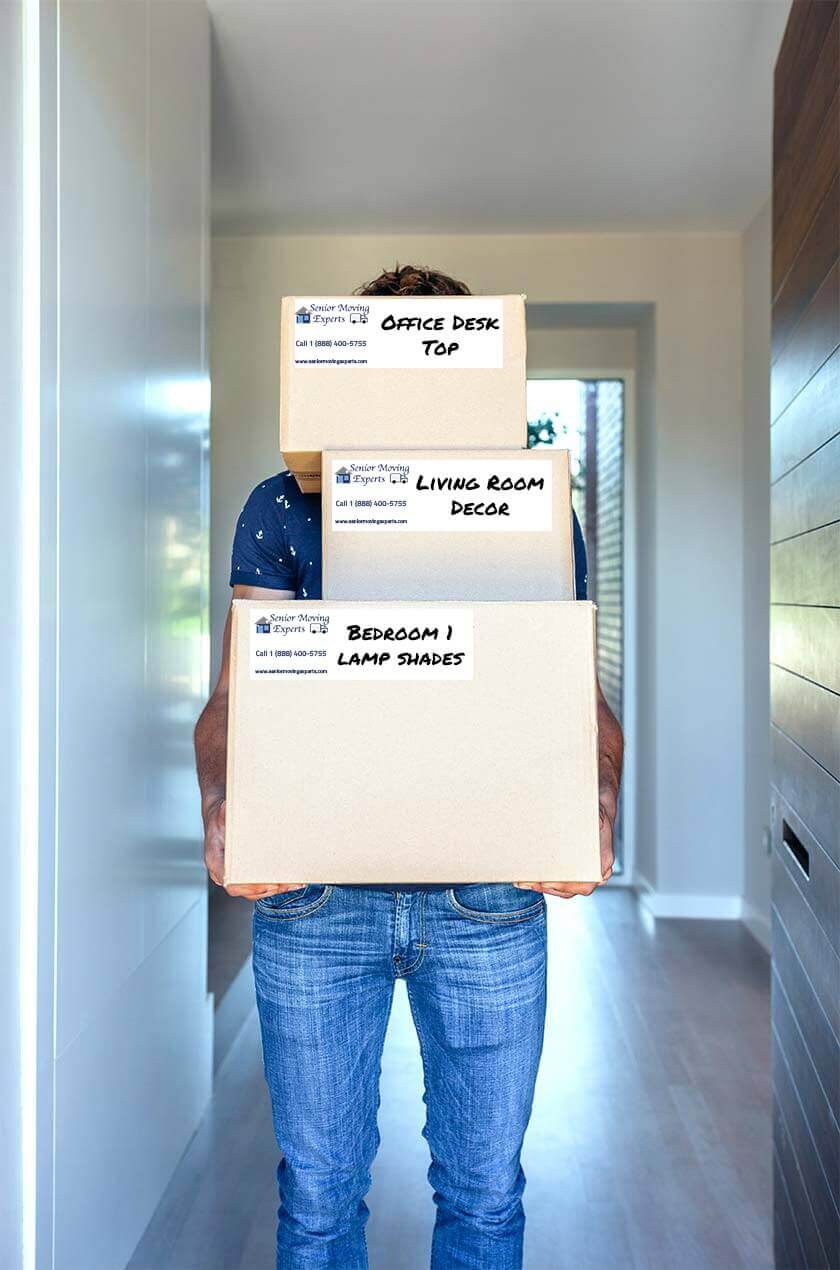 .05
Moving Van Arrangements
We use licensed and insured movers to transport your belongings. Our experienced movers know how our process works. They follow the floor-plan and place furniture in the allocated spots. After they finish, we take a final walk through to ensure perfect placement of your furniture
.06
Settle-In Your New Home
This is where the magic happens, and everything comes together. Once the furniture is positioned to your satisfaction, it is time to unpack and get settled into your new home.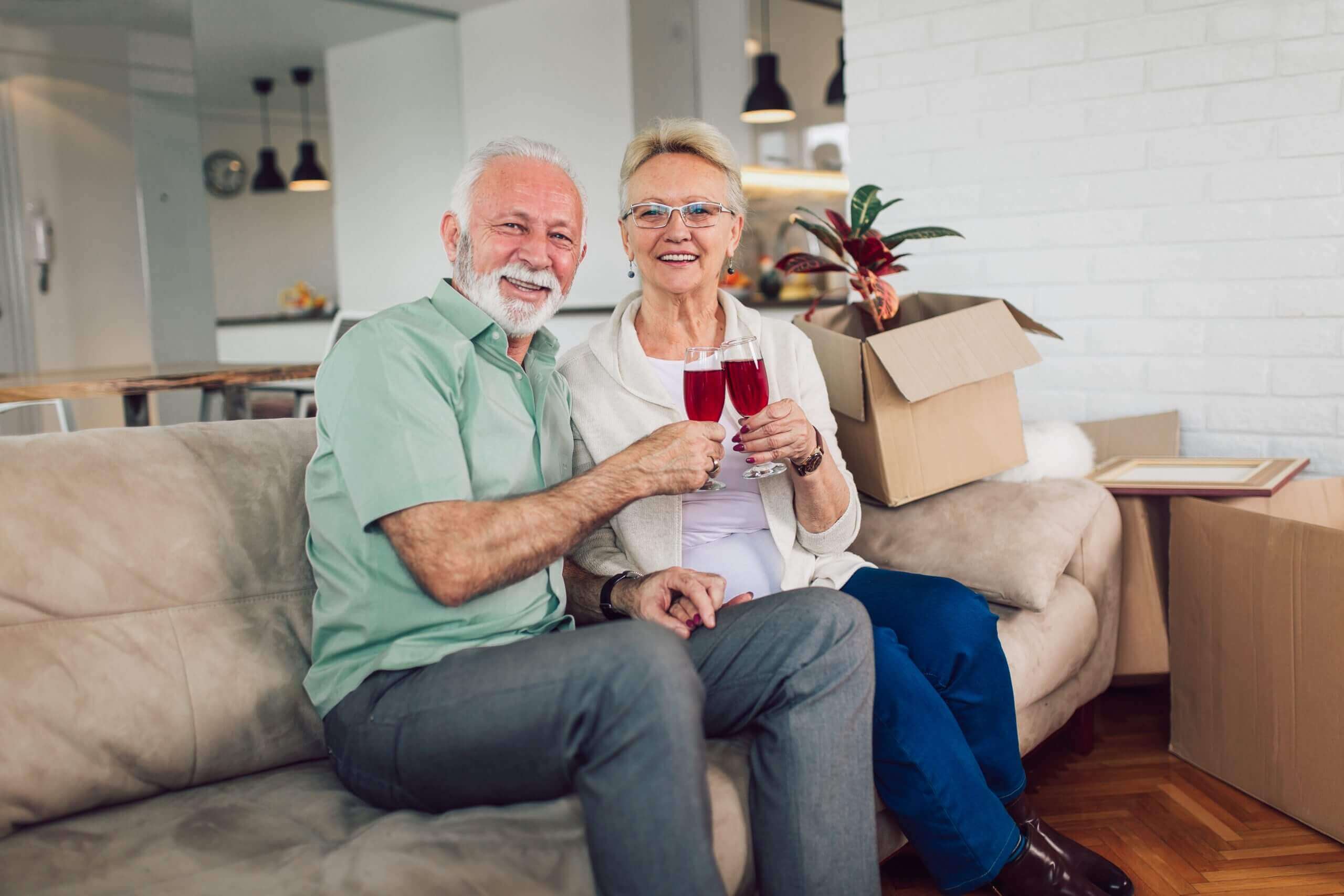 .07
Organize Clean-Out
Senior Moving Experts is in the business of accommodating our clients and are here to help. Many of our customers become stressed about the stuff that will not be going into the new home. We can make arrangements to remove the things left behind in your old home. We can schedule charity donations, estate sales, high-end auctions, etc. and properly dispose of the remaining items.
.08
Waste Services
We can properly dispose of all items that have no value. With charity organizations becoming more selective about what they will accept, it may be necessary to dispose of some furniture and other things. Many of our clients also select for us to take all confidential files and documents to get professionally shredded. We also properly dispose of all hazardous waste, including but not limited to paints, varnishes, gasoline, and all oil products. We will properly remove and dispose of any items left behind. The home you are leaving will be ready for the new occupants.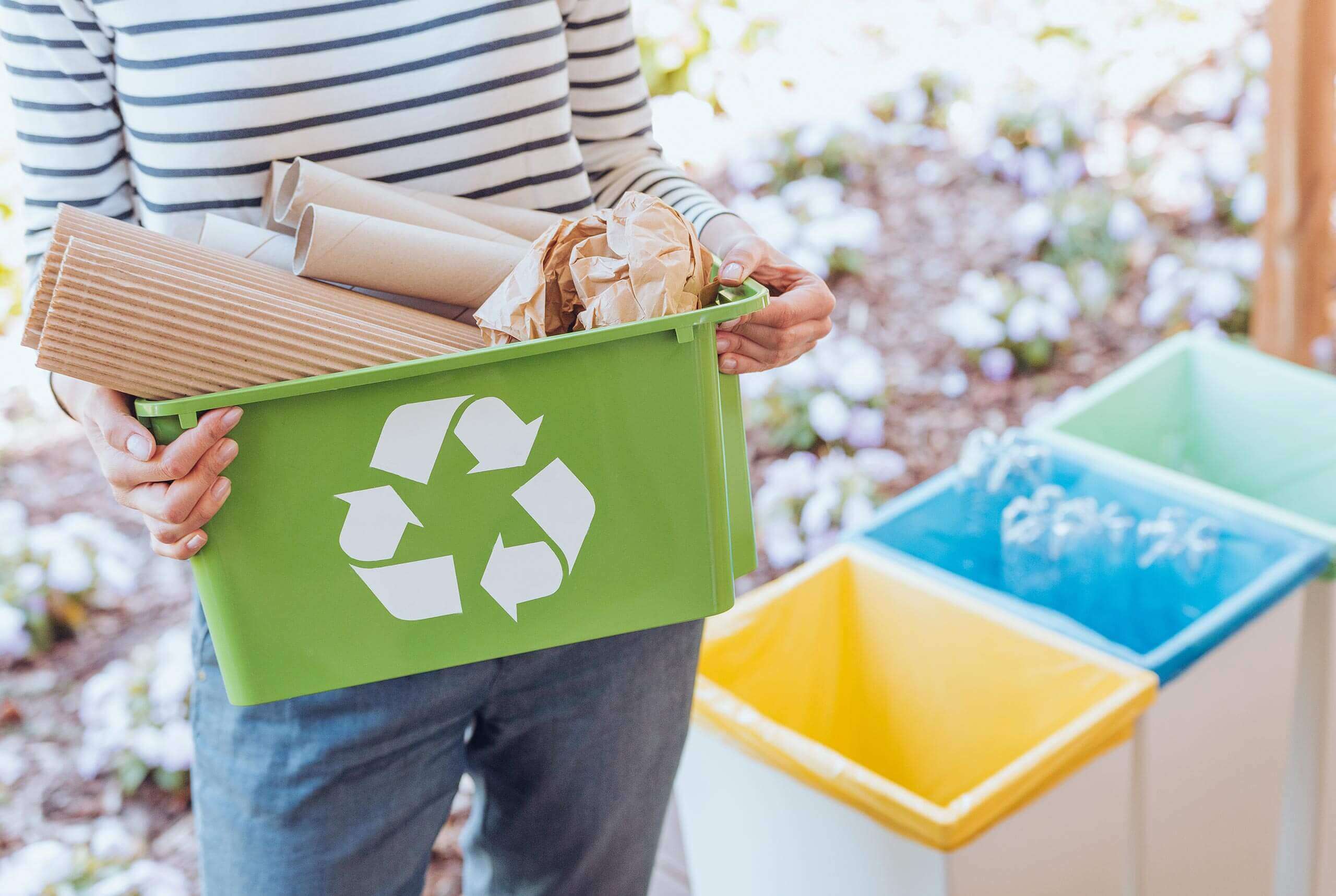 Considering A Move In San Diego County?
Senior Moving Experts is the leader among senior moving companies in San Diego, CA.