Settling In | Unpacking Services
Settling into your new home with the help of our unpacking services makes for a seamless transition. There is a substantial difference between doing it yourself and having Senior Moving Experts do the unpacking and settling in. 
Choosing to do the unpacking stage yourself results in full boxes stacked in every room, for days or weeks. Many people also don't realize how much material is left at the end of a move, trash bags full of paper and additional stacks of unpacked boxes. It can be a headache figuring out where to take all the leftover stuff. The result of this process can often be an unsettling, incomplete, and overwhelming feeling. The good news is, there is a better option!
Settling In With Senior Moving Experts
When Senior Moving Experts is responsible for unpacking and settling in, our client's house will feel and look like a home when we leave. All boxes will be unpacked, and things will be placed and arranged around the new home.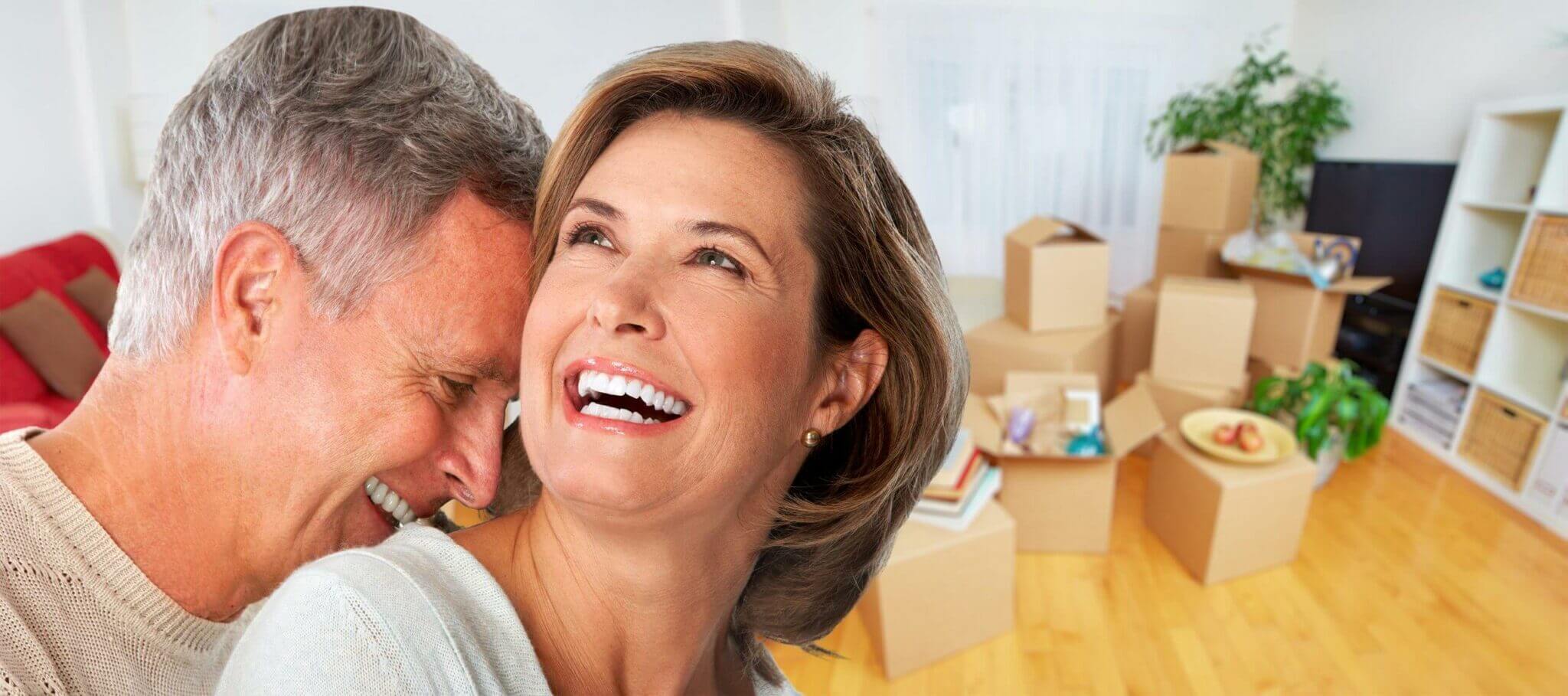 All boxes and packing materials will be removed and properly disposed of. This allows for our clients to truly relax and adjust to their new living space, instead of stressing over how to do it themselves. Moving can already be an overwhelming process, but with Senior Moving Experts, it doesn't have to be!
A typical two-bedroom move ranges between 60-120 boxes to be packed. Imagine having all those boxes stacked throughout your new home and barely having enough room to navigate around your furniture. 
Now, imagine all those boxes being emptied and put away and how calming it will feel the next day after you move in. Our clients also have the option of having Senior Moving Experts to unpack the essentials which will be a partial unpack leaving a lot less boxes scattered throughout your new home immediately.
If you choose to have Senior Moving Experts assist you in unpacking your belongings it will make for a much easier transition into your new home.
Unpacking and settling in is where the magic happens. All the hard work starts to unfold and everything comes together. The Senior Moving Experts staff is thoroughly trained to put things away in the right places.
Here is a selected list of examples to illustrate how we will help you settle into your new home.
Your kitchen is put away and most likely when you go to get something out of your cabinet, it will be the first place you look.
All your lamps are paired with the correct lamp shade and every room has a lamp paired to the light switch which ensures you never have to walk into a dark room.
Computer & Televisions Set-up
Our professionals will set-up your computer and television. When we are done you will be ready to watch the news and surf the web.
Your bed will be made and all the clocks will be set to the proper time.
We will hang your clothes up in the closet and place your clothes in your dresser drawers. 
We even come prepared with a picture hanging kit, so if desired we can hang some or all of your art which makes your new house feel like a home. 
The moving process, when done correctly, uses a lot of materials such as packing paper and boxes. When the move is complete, we bag up all the paper and take away all the used boxes, which ensures that your place is clean and tidy. We make sure to recycle leftover materials.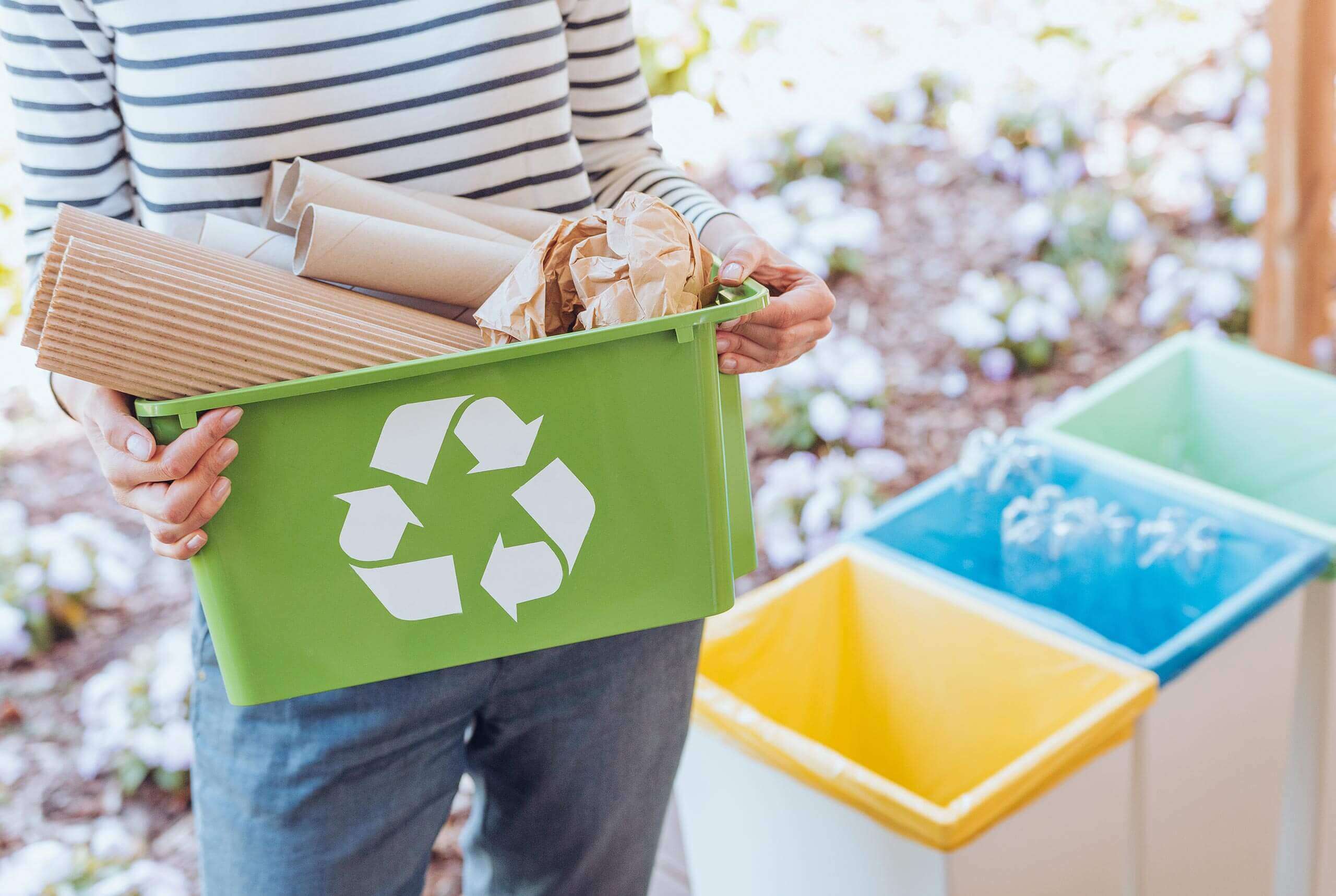 With our à la carte services selection, we give our clients the option to what degree they would like our help. Senior Moving Experts has a crew of highly trained unpackers with many years of experience to help you settle into your new home. Senior moving Experts is in the business of accommodation, and we truly want to help make your new house feel like your home.
Like? Share it with your friends
Like? Share it with your friends